With the announcement of the PlayStation 5 back in June, fans went wild discovering the latest updates, changes, and what this next-gen console means for the future of gaming. Now that the official launch day of the PS5 is upon us, fans are asking whether it's worth trying to swipe one now or wait until the dust settles a little bit.
After all, the PlayStation 4 is still an amazing bit of kit and with enough support and upcoming releases available to have life for a few years yet. There is a reason it's sold over 100 million units worldwide.
This being said, we've put together the ultimate gift guide for someone looking to enter the world of PlayStation with an eye on the next-gen but who just wants to get in and play as easily and quickly as possible. There are also bound to be some cheeky deals going on over the next few months on PS4 bits so definitely something worth keeping an eye on!
Getting a Console
The PlayStation 4 has had several iterations and updates since it was first released in 2013. You've got the original first-gen console which features a 500GB hard drive and can still be found on resale markets or refurbished from games retailers for around $380.
However, PlayStation discontinued the original model and brought out the PlayStation 4 Pro and the PlayStation 4 Slim. The Pro is a beefier version capable of 4K resolution and the closest in performance to the PS5 (though the newer model still smokes the previous gen, as you might expect). The Pro retails for around $520 right now.
The Slim is a sleeker, slimmed-down 500GB version which sells for about $410 and a good potion for those on a budget who aren't fussed about 4K resolution.
And remember to keep an eye on holiday deals over the Christmas period as these will definitely be popping up.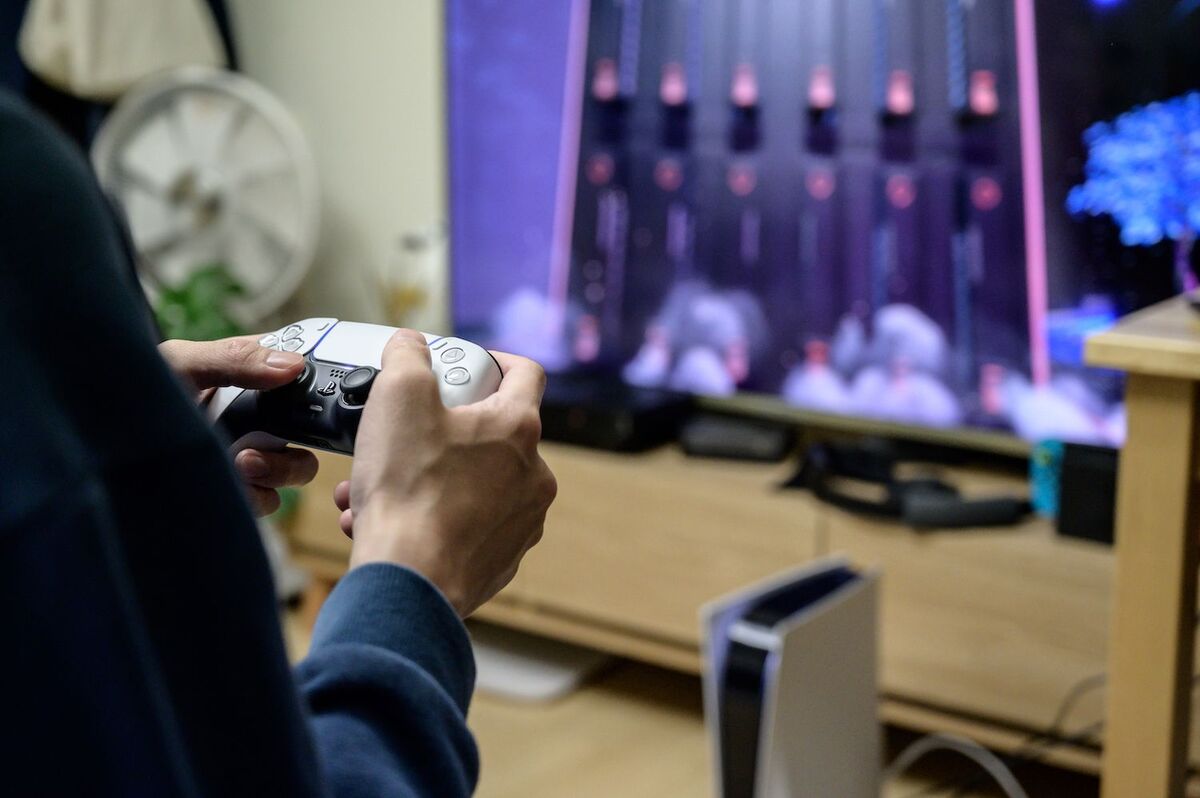 Accessories
The DualShock 4 is the PS4's standard controller and it's always useful to have a few extra on hand for local play with friends. Featuring micro-texturing on the grips and a touch screen which is used for sharing gameplay, the DualShock 4 is the perfect tool for taking on virtual opponents. They also come in a range of sexy colours too!
To enhance your gaming experience, PlayStation Plus is the best way to go. It's a monthly subscription service that gives you access to online multiplayer, monthly games, exclusive discounts, and more. PlayStation Plus membership will transfer across generations too so you can still use all your benefits when it comes time to upgrade.
Finally you've got PlayStation VR which is PlayStation's virtual reality headset compatible with both the PS4 and the PS5. This would be a great option for someone looking to eventually upgrade to the PS5 as PlayStation are giving away free adaptors for PlayStation VR so you can play on the new console. PSVR itself is a super easy to use over-the-head attachment that launches you directly into the world of the game and works with exclusives like Farpoint, Blood and Truth, and the epic Skyrim VR.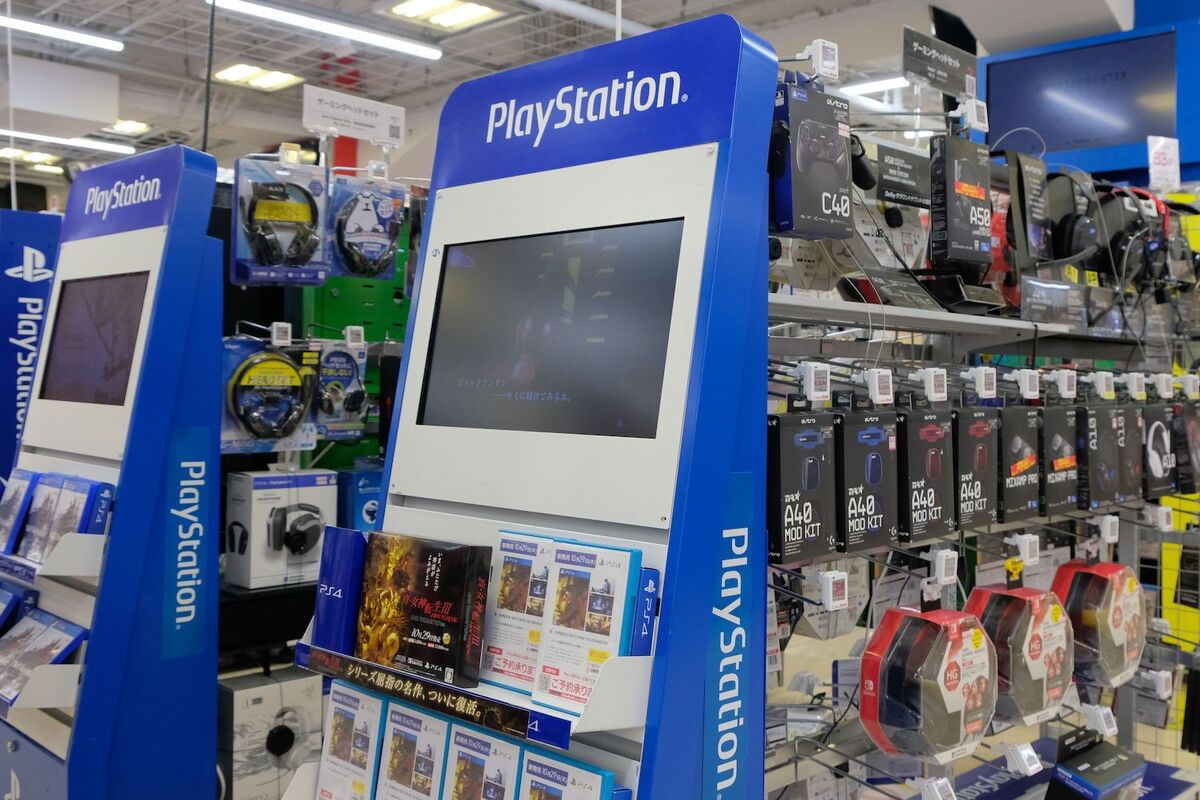 Games
For someone just getting into the PlayStation world, PlayStation Hits is going to be the best place to start. PlayStation have re-released a greatest hits version of their back catalogue spanning across all of their consoles at a lower price point so you can catch up on all the hype from yesteryear. You can get into the world of Ratchet & Clank, The Last of Us, Horizon: Zero Dawn, Uncharted 4: A Theif's End and tonnes more. There's so much to explore here and it all looks great on the newer consoles.
In addition to all of the above, PlayStation is emphasising backwards compatibility and cross-gen games which are going to be a huge help in making that transition to the PS5 seamless. The new console is backwards compatible meaning you will still be able to play almost all of your PS4 faves in both physical and digital form when you do decide to upgrade.
The post The Ultimate PS4 Gift Guide appeared first on FANDOM.