Christmas shopping can be stressful at the best of times, but fortunately, ZiNG Pop Culture is the one-stop-shop for all your pop culture gifting needs! From the perfect Star Wars-themed tropical shirts for hitting the beach this summer to festive ornaments featuring fan favourites like Spider-Man and Dancing Groot, you'll be able to find something for everyone – yes, even those people who are impossible to buy for.
Without further ado, here's our guide to help you take the stress out of shopping this holiday season.
For the Dad who unironically loves Hawaiian shirts
Firstly, please tell him he's incredibly cool and has an amazing fashion sense. Secondly, make his day by gifting him this Tropical Darth Vader Short-Sleeved Shirt, unless Pokémon is more his scene, in which case he'll love this Pikachu Short-Sleeved Shirt. And don't forget to get him some fancy footwear – The Simpsons Mr Sparkle Thongs, anyone? We guarantee he's going to be the best-dressed guy at the Boxing Day BBQ.
For the adult Disney fan who loves to entertain
Any self-respecting Disney fan loves Beauty and the Beast, which makes this 16-Piece Dinner Set the perfect present, and one that can be enjoyed by the whole family. If they're more likely to throw a tea party than a dinner party, this Mrs. Potts Ceramic Teapot would be a fantastic choice, particularly when paired with a couple of Chip Ceramic Mugs (that, fortunately, aren't actually chipped!)
For the teenage sun lover
Christmas in summer means 'tis the season to spend any and all free time at the beach trying desperately to get cool, which makes these Marvel and Minecraft beach towels the ideal gifts for any adolescent beach lovers in your life. In addition, you can encourage sun safety by gifting them this Seal of Approval Snapback Cap, and why not top it all off with a Not Fast Not Furious Sloth Tote Bag for them to put all their beach necessities in?
For a The Child superfan
Come on, we all know one, or two, or three… dozen… he's too cute to resist! Which is why this Hallmark Resin Ornament would make any The Child fan's Christmas. And you can't go wrong with these The Child Thongs featuring The Child looking ridiculously adorable with a mug of bone broth, either.
For the funny foodie
If you're looking for a unique gift for that friend who loves everything to do with food, this Stitch Ohana Ceramic Cookie Jar, which features Stitch with his head stuck in the cookie jar, would liven up any Disney fan's kitchen. If they're more likely to take their food to go, you can't go wrong with this Vegan Horror Story Lunch Bag.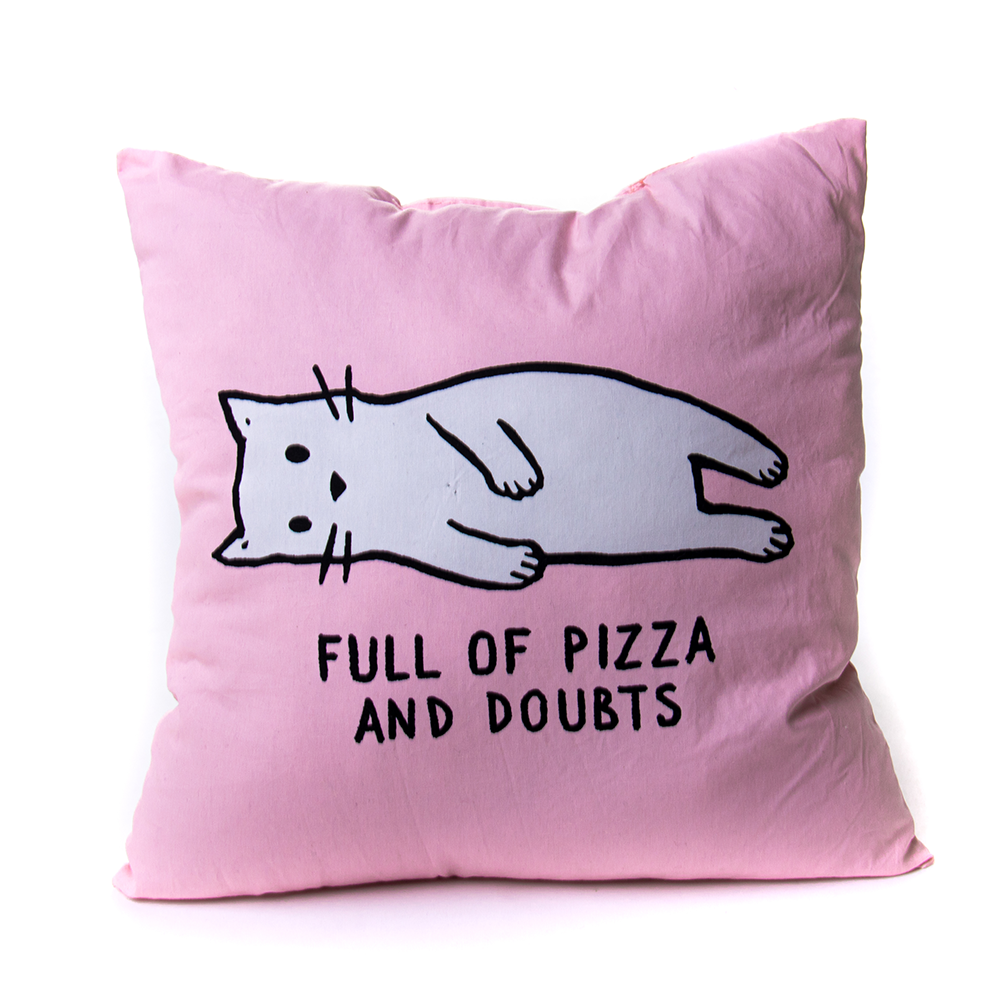 For the animal lover
Buying people pets as gifts is not recommended, so this Full Of Pizza And Doubts Cushion is probably the next best thing. And if they're the type to always have a mug of something hot and caffeinated on their desk, this Not Fast Not Furious Sloth Mug is sure to brighten their workday.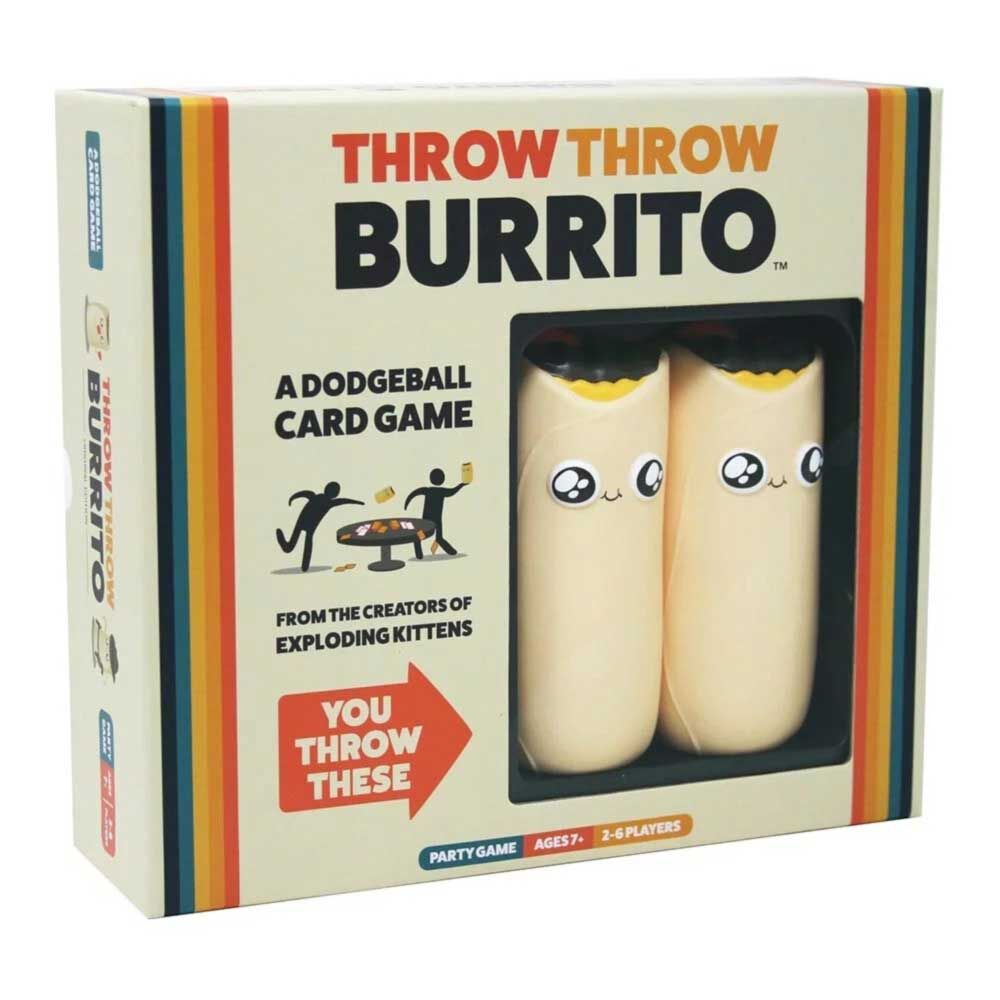 For the families who love a fun night in
Consider a classic like this Jumanji Woodcase Classic Retro '90s Board Game, just make sure not to leave any loved ones trapped inside for decades. Or why not cap off a Mexican fiesta with this Throw Throw Burrito Card Game, which makes for a great excuse to throw squishy airborne burritos around the room? And finally, to entice those who'd rather be reading, give the Poetry For Neanderthals Card Game a try – it's sure to bring out your inner Shakespeare.
For the friend who's always missing Disneyland
Help them feel like they're watching the tree lighting ceremony on Main Street with these must-have Mickey Mouse ornaments – whether you get this Mickey Mouse Glitter Icon Hallmark Resin Ornament, Mickey Mouse 2020 Hallmark Keepsake Ornament, or better yet, both, your friend is sure to appreciate the reminder of just how magical the holidays can be with Disney.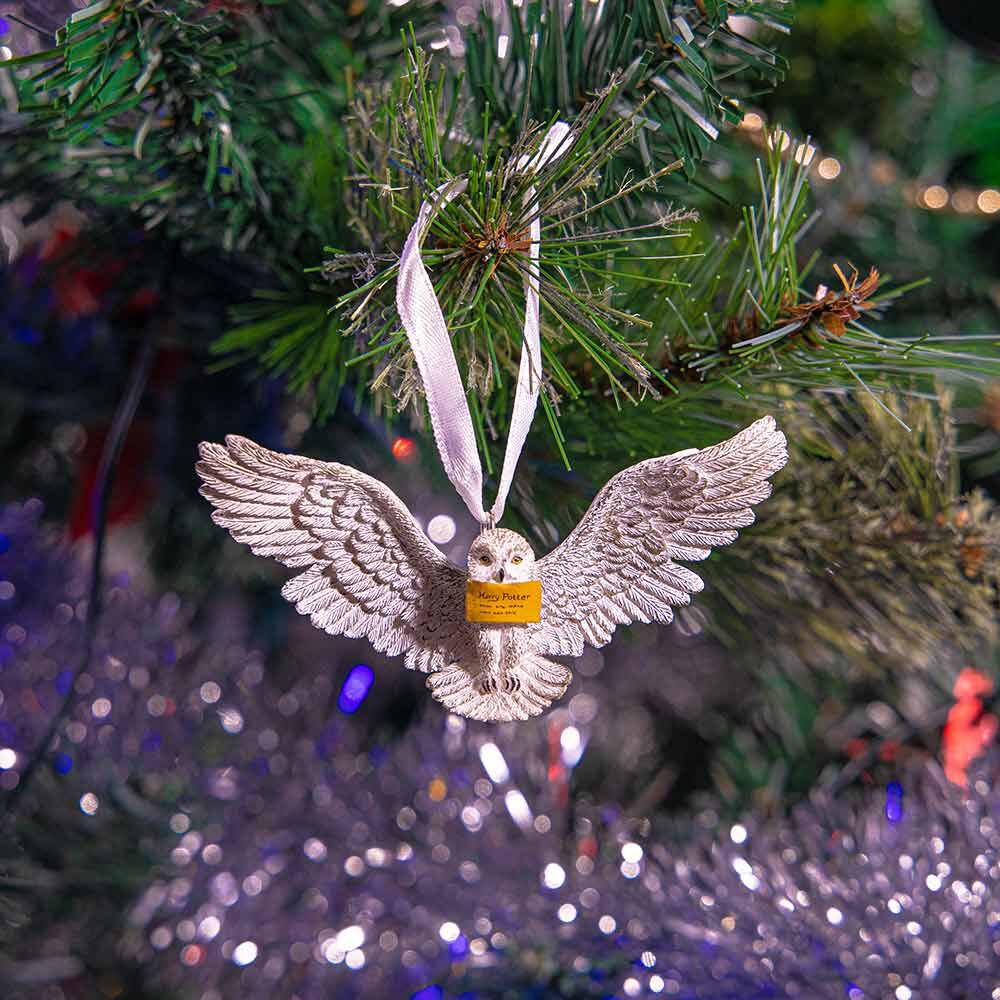 For someone who's obsessed with Christmas
Who could blame them? It is, after all, the most wonderful time of the year, and after the year we've had, we could certainly use a wonderful and magical festive season. For the Harry Potter devotee, this Hedwig with Letter Hallmark Resin Ornament makes a beautifully festive tribute to a favourite feathered friend. Or, if Guardians of the Galaxy is more their speed, this Dancing Groot Hallmark Resin Ornament is sure to bring the moves to any Christmas party. And for the friend who's not afraid of the dark side, there's always this Darth Vader 'A Lack of Faith' Hallmark Keepsake Ornament celebrating one of the character's most iconic lines.
Whatever your budget, and whatever piece of pop culture you and your loved ones are obsessed with, you're bound to find the perfect gift at ZiNG Pop Culture this Christmas.
The post The Perfect Pop Culture Presents For The Coolest People In Your Life appeared first on FANDOM.