When it comes to buying gifts for the whole family, one must ensure there's something for everyone.
Catering to all tastes over a number of generations can be a challenge, but we're making it easy this year with our go-to guide to family gift-giving.
HELP! The Game, $25
$25 is a small price to pay for hours and hours of family fun, and that's exactly what HELP! The Game brings. Created by NRMA Insurance, the interactive board game rolls the dice on everything you own as you make your way around the country's landmarks, facing real-life situations and dilemmas experienced by everyday Australians, including floods, fires, tremors, burglars and bin chickens.
As you navigate the board as one of six diverse characters, encountering new risks, players must protect their assets with domes, and the player with the most assets remaining in the end wins. For ages 8+, it's described as a fun and educational game that helps players understand the value and role of insurance.
In addition, a portion of proceeds supports disaster relief and recovery for Australian Red Cross. Christmas is about giving, and so it makes sense to be giving to a greater cause whilst also giving to your loved ones. HELP! The Game is available now exclusively in-store at Kmart, online at helpthegame.com.au, and various online retailers.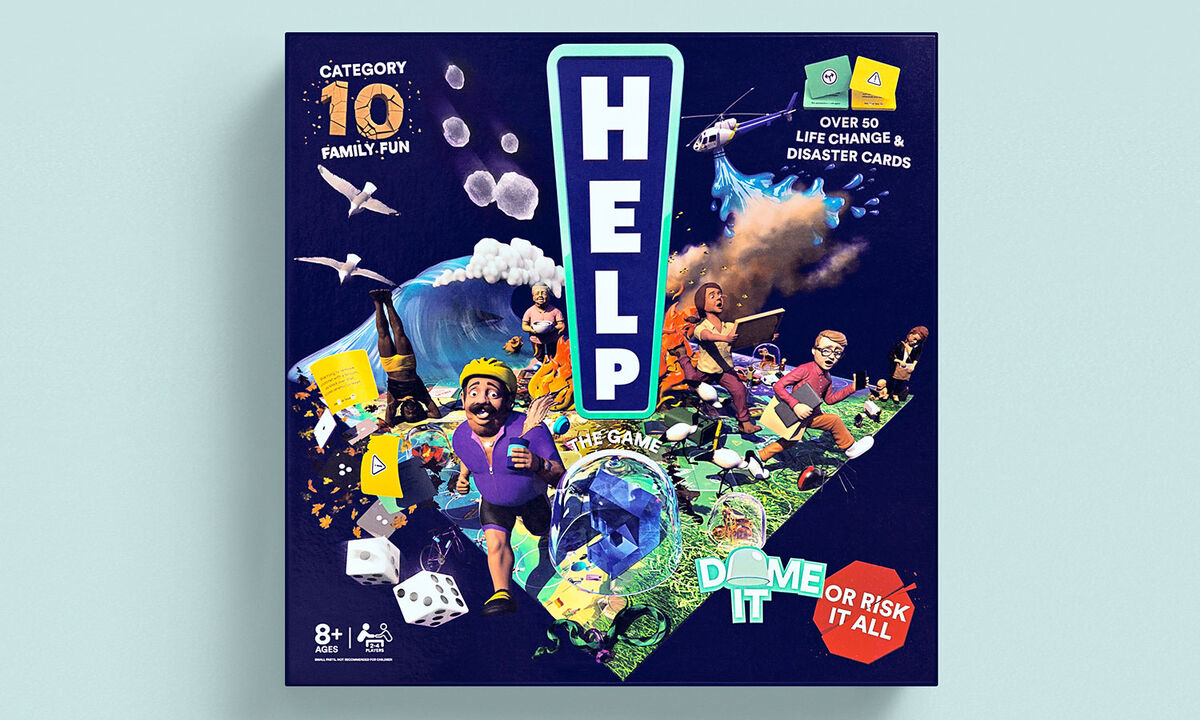 Beach Umbrella, from Sunday Supply Co., $249
Give the gift of sun-safe beach days this year with a beach umbrella from Sunday Supply Co. With a large two-metre canopy, the whole family can lay and play in the shade all day, all summer long. Available in a range of colours and designs on UPF50+ fabric, every Sunday Supply umbrella comes with cotton tassels and an adjustable pole. Available now for $249.
Hello Fresh Gift Card, $79.95 – $199.95
Parents will delight in having family meals delivered to their door, and kids will love eating the delicious dinners served up. In gifting a Hello Fresh voucher, you'll be helping a family to answer the 'What's for dinner?' question with easy, convenient recipes, plus everything a home chef needs to put it on the table. Choose your voucher amount, add a festive message, and enjoy their delight of receiving a whole week's worth of meals, which ultimately frees up their time to do the things they enjoy most.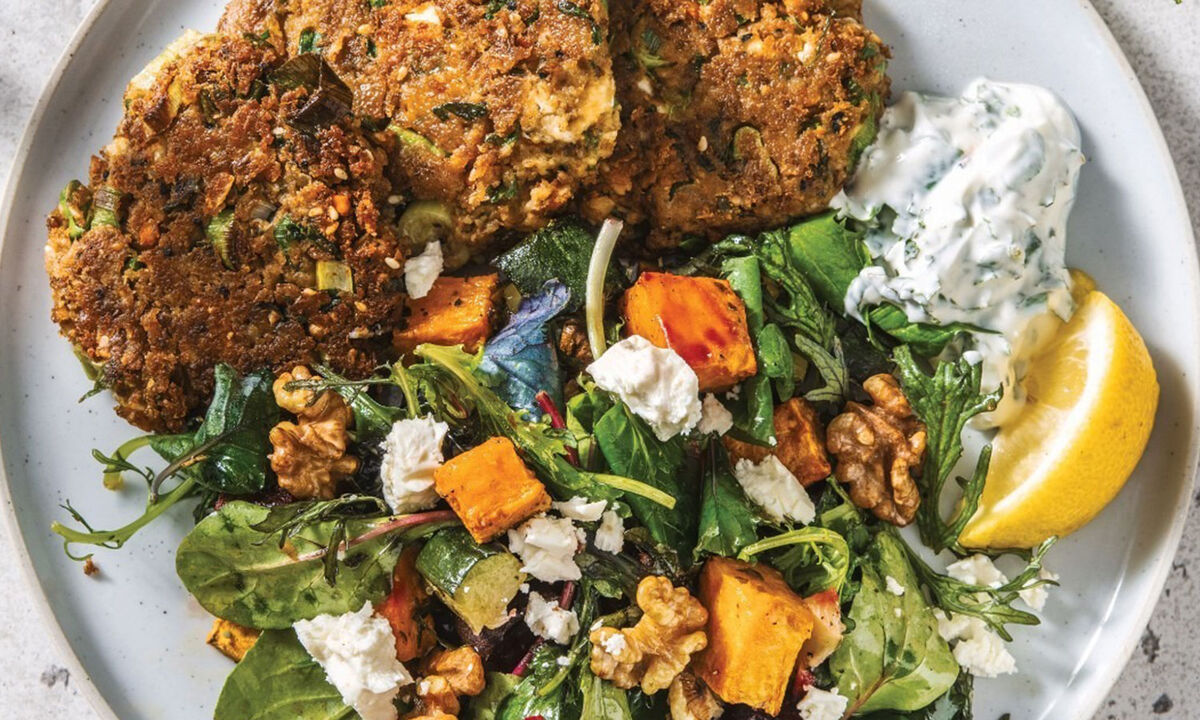 Sunnylife Inflatable Volleyball Set, $59.95
This inflatable, tropical-themed volleyball set is fun for the whole family, though crucially gives parents a break, which is a gift in itself. Perfect for use in the pool and on the sand or grass, the volleyball net is the ideal tag-along to any pool party or beach picnic. The set comes with both the net at the ball, and is available to buy online now at Sunnylife.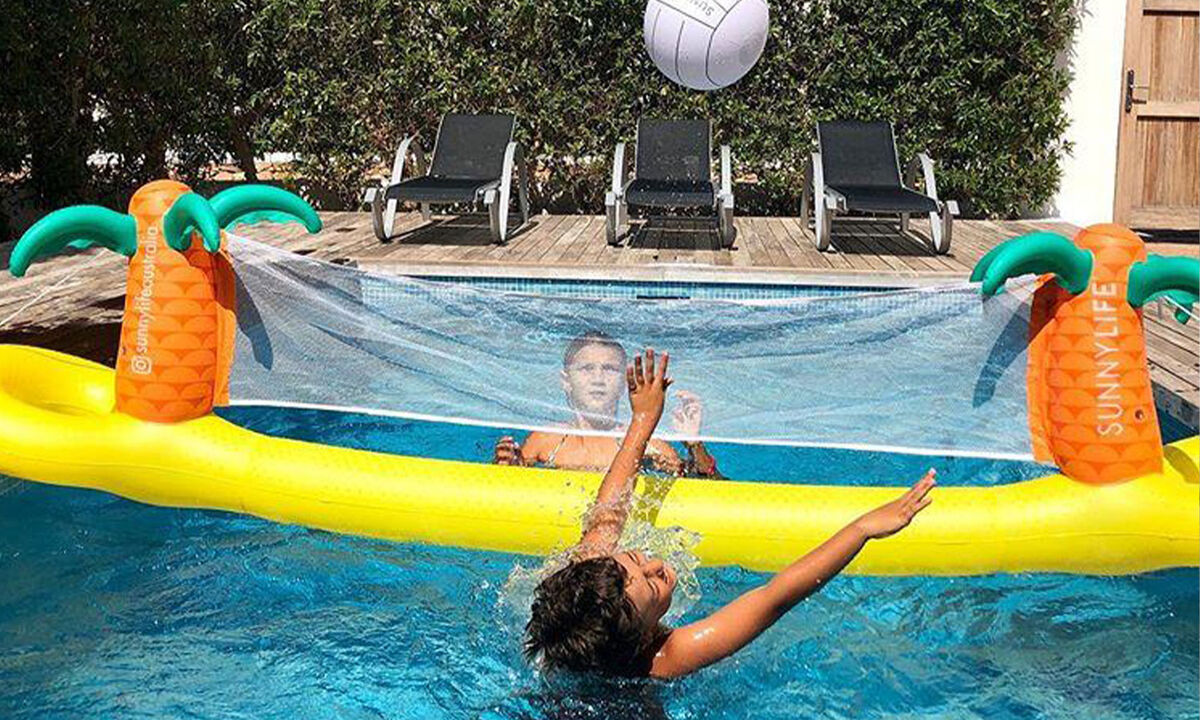 Nintendo Switch, $449
A console the whole family can get around, the new Nintendo Switch is hours of fun. The console has a versatile make-up that not only connects to the home TV, but instantly transforms into an on-the-go handheld with its 6.2-inch screen, making it ideal for road trips and commutes. Games-wise, you've got it all. There are games for kids, big kids and even exercise add-ons like the ring fit. Get yours now from JB Hi-Fi.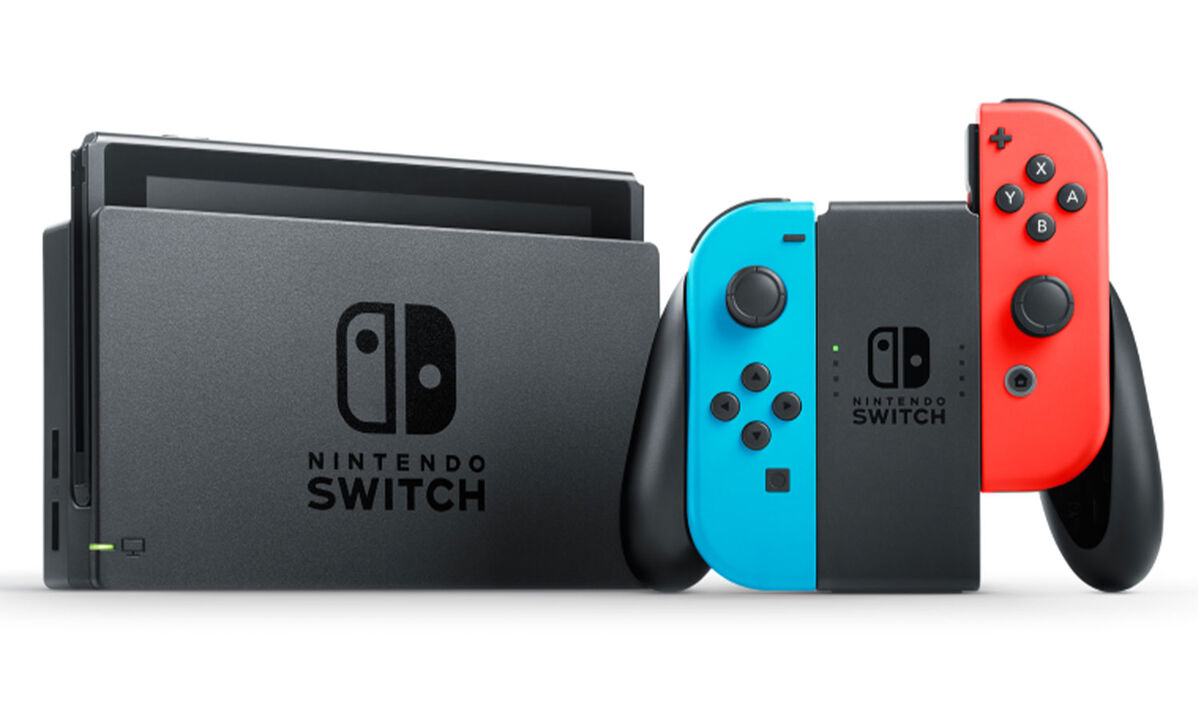 HOYTS gift card, varying values
The triumphant return to cinema has seen families make the most of movie nights. This Christmas, you can gift the whole family a movie night on you, to be redeemed on a day and time most convenient to the receiver. Choose your value, and consider adding on a little extra for popcorn, Choc Tops and other necessary candy bar items. Get your gift card now at HOYTS.
A pet, priceless
With a parent's permission, why not give a truly priceless gift of a new family member? Despite a surge in lockdown adoptions, the RSCPA and animal shelters around Australia are still looking for loving families to adopt pets and give love to their sweet animals forever. You'll win Christmas with a gift this thoughtful, not that it's a competition (it's always a competition, right?). Find their future best friend at the RSPCA.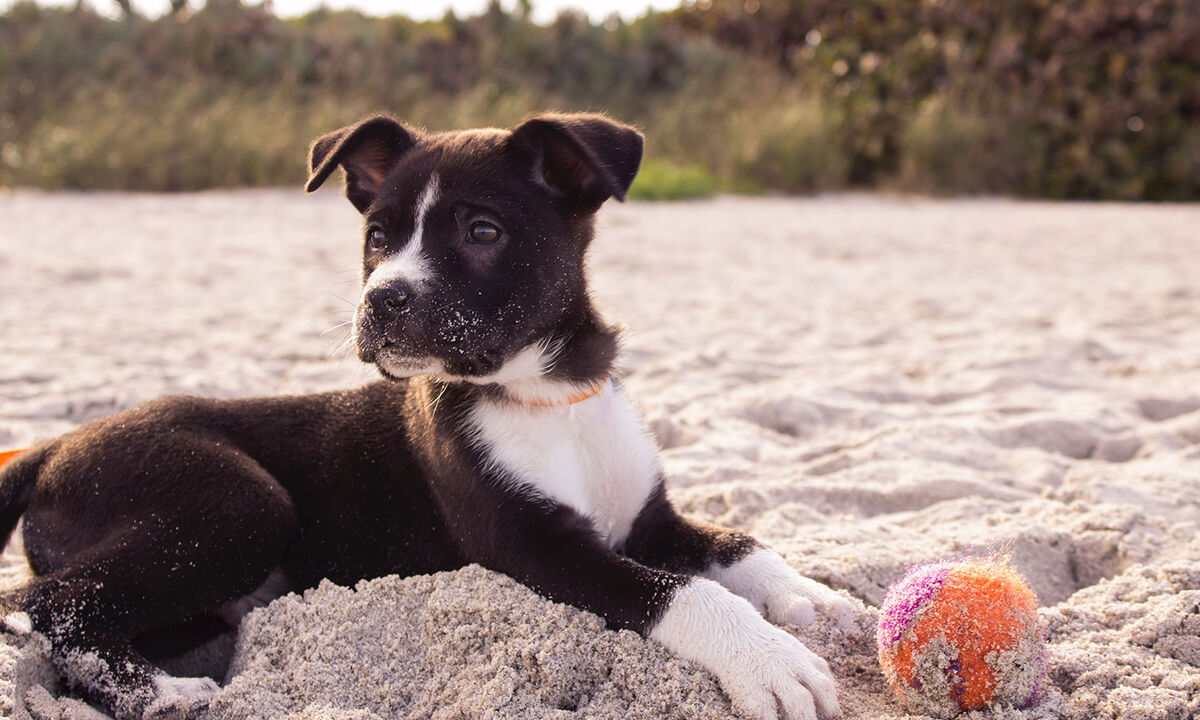 The post The Best Christmas Gifts Your Whole Family Can Enjoy appeared first on FANDOM.