Happy Xmas (Console War Is Over) — Ah don't worry, that was just a Christmas joke. The most tiresome cultural conflict of all is never really going to go away. But regardless of whether you're a Sony Pony or an X-Bot, there's quite an important purchasing decision to be made this holiday season.
The PlayStation 5 and the Xbox Series X have arrived, and it's the closest fight in generations; at least on a technical basis. This means that if all you want for Christmas is teraflops — and you can only pick one — then you might need some help figuring out which is best.
Having played both consoles extensively, we're hopeful that we can help you make that choice. Here's our take on which next-gen console is best for Christmas.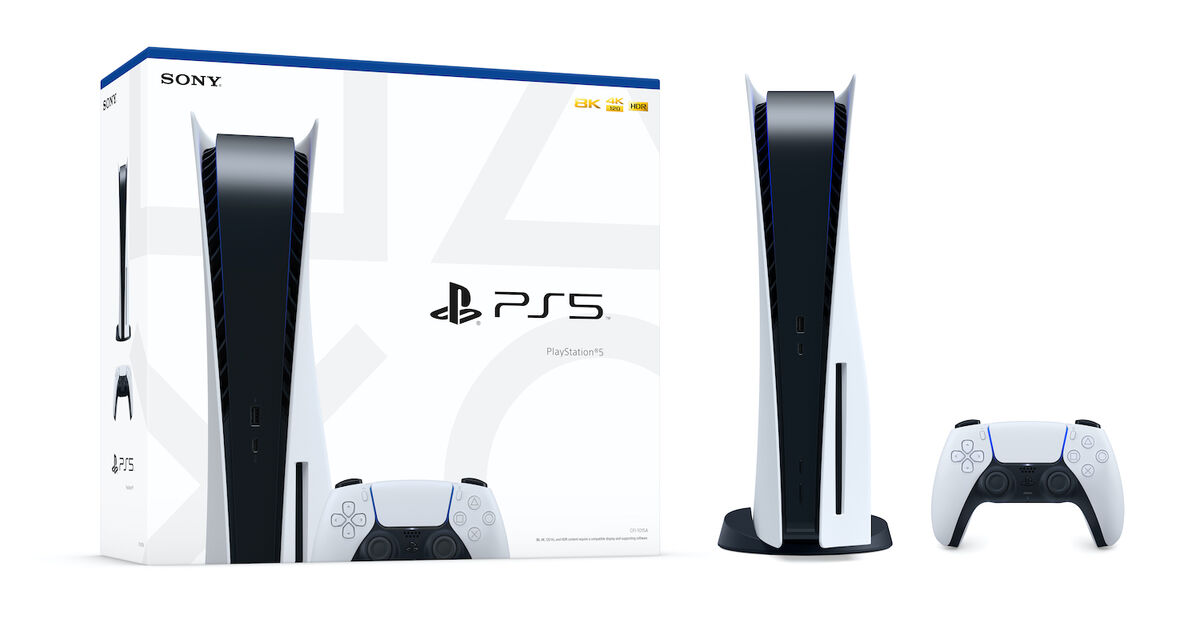 Games
First, let's talk about games. Both the PlayStation 5 and the Xbox Series X are flush with excellent third-party titles at the moment. Delightfully festive jaunts like Assassin's Creed Valhalla and Call of Duty Black Ops Cold War should keep you busy for a while, and the blockbuster Cyberpunk 2077 — which is just as ethereal as Santa Claus himself — is eventually going to come out on December 10.
But what about the exclusives? If you need that tribal serotonin that only arrives when you're playing something you can't get anywhere else, then the choice is pretty obvious. If you buy an Xbox Series X right now, you're playing a (very fruitful) long game. There's Tetris Effect: Connected and Yakuza: Like a Dragon, but like your aunt's maligned Brussel Sprouts, Microsoft's first-party heavy hitters like Halo Infinite and Psychonauts 2 will need a little longer in the oven.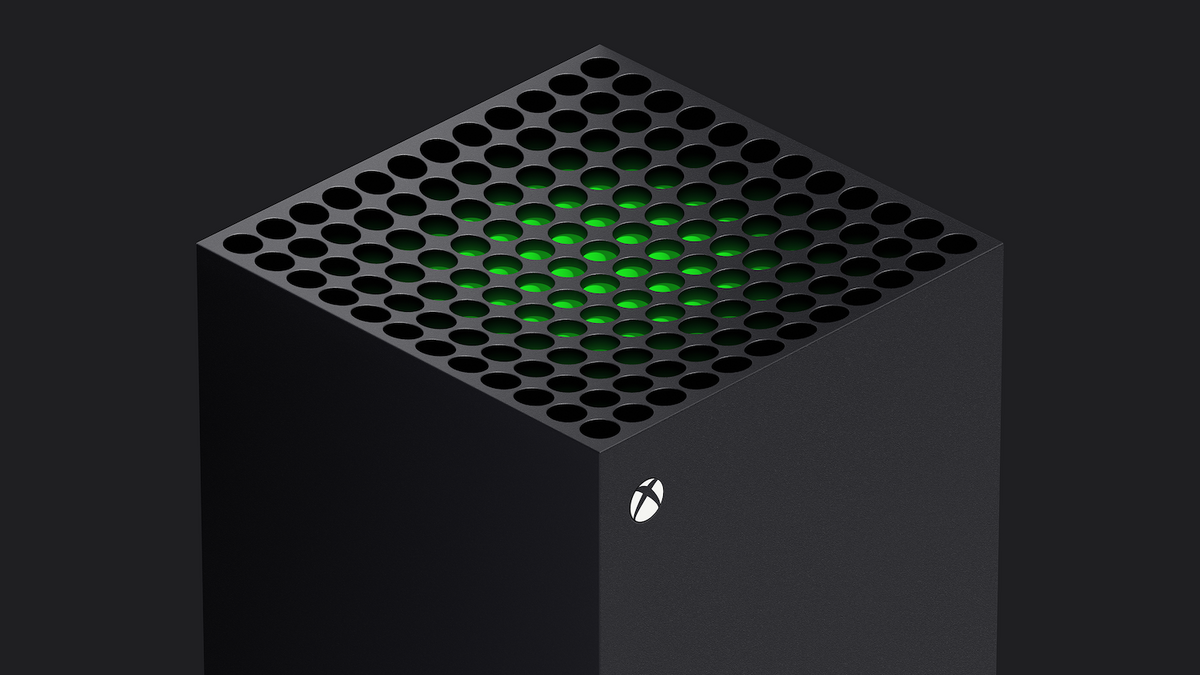 But fret not if you're leaning Xbox — if you're willing to pay for Xbox Game Pass, then you're not going to be stuck for brilliant games to play on the Series X. They just bought Bethesda for Christ's sake! The subscription service is slowly becoming Microsoft's Infinite Jest, a terrifying content machine that we can't look away from.
On the other hand, Sony has managed to launch the PlayStation 5 with a handful of critically acclaimed exclusive titles like Demon's Souls and Marvel's Spider-Man: Miles Morales. With Sackboy and Astro's Playroom to boot, you're not going to be short of exclusive games to play within the launch window, if that's what's rustling your jimmies.
And even If you do run out, you can always pay for the PlayStation Plus Collection, which is full of the finest digital Oscar-bait of the last decade — games like God of War, The Last of Us, and Uncharted 4.
Immersion vs Accessibility
To double down on its prestige ambitions, Sony has focused on immersion this generation, whereas Xbox has won brownie points for accessibility with its retroactive compatibility efforts. The PS5's DualSense really is a revelation in the hands though, especially if you care about the emotional rumblies as I do. Keep that and the 3D Audio features of the PS5 in mind if you're looking to razzle and dazzle the person you're buying for.
Generally, both consoles have been very well-received so far by those that can get their hands on them. There aren't any glaring issues to watch out for on either platform just yet. Performance across the board is strong, and we're sure that forthcoming system updates will smooth out any of the bumps in the road once we get past the "ooh shiny" honeymoon period.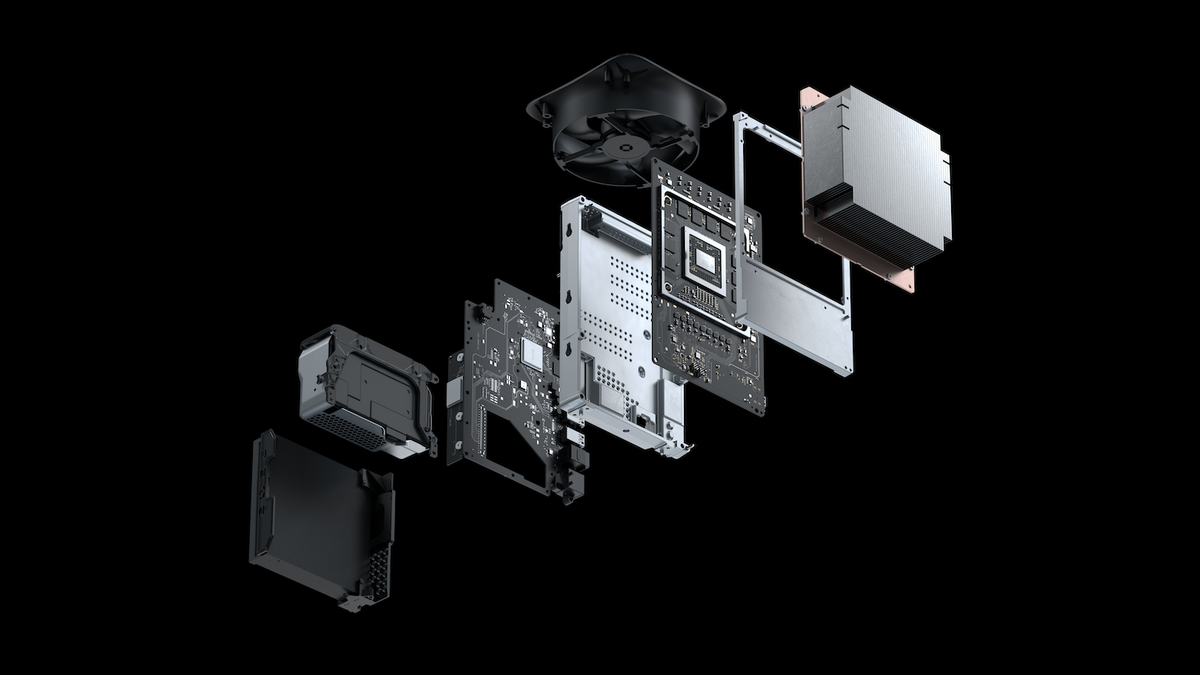 Budget Options
There are two versions of each console, but it's not really fair to compare the lighter, less powerful (and subsequently very affordable) Xbox Series S to the Series X or the PlayStation 5. Ultimately, the premier version of both consoles cost £449. That's a lot of bang for your buck, given that both of them can play games at 60 FPS or higher at 4K resolution. You'd have to build quite a glamorous desktop PC to meet those specs.
The only other option is to buy the digital edition of the PlayStation 5, which costs £359. There's no difference in technical specifications, so it's a great deal if you're on a budget and you don't mind losing the disc drive. Given the pivot to digital purchasing, cloud-based games and subscription services, you'd just be ahead of the curve, if anything. Mind you, if trading in physical copies of games to afford new ones is part of your monthly schedule, then you'll be able to retain some of the money you spend in the long-haul if you pay extra for a disc drive.
With all of the above in mind, we hope you have a better idea of what next-gen console you should pick up this Christmas. Just don't forget the turkey while you're at it, ok?
The post Post Release Analysis | Which Console is best for Christmas? appeared first on FANDOM.